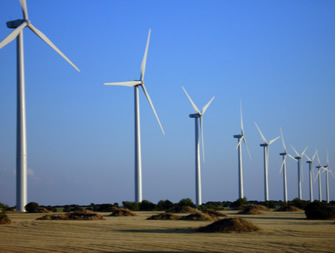 If you've been around this blog a while, you know that I'm a loyal GTD cult member. I also love online productivity tools. In fact, I change tools with the wind.
For a while I used MonkeyGTD. Then I switched to Vitalist. I was pretty happy with Vitalist, until they announced a new, restrictive pricing plan. Even though they revised it, I had already changed systems.
Toodledo who?
If you haven't seen Toodledo yet, you should go give it a peak. I've only been using it a few weeks, but I love this little application. It does everything you'd expect of a to-do app, all included in a snazzy interface. They even have a comparison chart so you can easily pick from the other similar applications out there.
Here are a couple of factors that influenced my Toodledo choice:
Folders + contexts – GTD uses contexts to organize actions, but I also wanted a work/personal division. Toodledo supports contexts and folders. I made folders for "work" and "personal," so now I can view tasks in whichever breakdown I need.
Great price – The free version of Toodledo is suiting my needs well, but the pro version is only $14.95 per year. If I need extra features down the road, that's well within my price range.
Easy customization – I rarely use software out-of-the-box, so I love it when customizations are easy. Toodledo has a great settings page where you can tailor quite a bit of its features.
What about you?
Now it's your turn. How do you keep your tasks orderly? Are you a pen & paper guy? Perhaps you use Outlook (gasp!). The comments are open!
Get more legal tips

Sign-up below to receive my bi-monthly email newsletter with free legal tips. All fields are required.




See also...
Comments