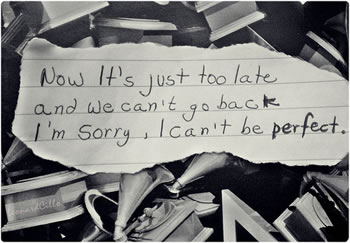 A week ago, I gave LexisNexis the biggest jerk award. Basically, they ticked me off with what I consider impolite link building strategies.
It took a little while, but LexisNexis responded. The Senior Director of Traffic & Alliances posted a blog comment.
Apparently the email that really ticked me off was sent by a contractor that Lexis hired. Lexis has taken steps to ensure that this type of email isn't sent in the future.
I'm glad Lexis owned up to their mistake. That definitely improves their image in my mind.
I hope this situation provided a lesson for everyone about being a collegial website owner. Asking someone to correct a broken link is great. But don't ask to have anchor text changed just to provide better link juice for your site. That's fine if you've specifically exchanged links with a site, but not in the course of ordinary website publishing.
Just remember: don't be an idiot.
Photo by Léoo™
Get more legal tips

Sign-up below to receive my bi-monthly email newsletter with free legal tips. All fields are required.




See also...
Comments