Thanks to you great readers, Legal Andrew had its first Digg main page debut. On Sunday, my photo law post hit the main page!
Unfortunately, my server tanked. As you know, it's pretty common with shared hosting accounts. Heck, I only pay $4 per month!
Now I'm on the lookout for a new host that can handle this amount of traffic in the future. Once you've hit Digg once, you're addicted!
For now, I wanted so share my Digg journey with you guys. Here's the photo album. 🙂
I was ecstatic to reach the top of the upcoming page.

And then I felt like a parent, watching his baby's first step.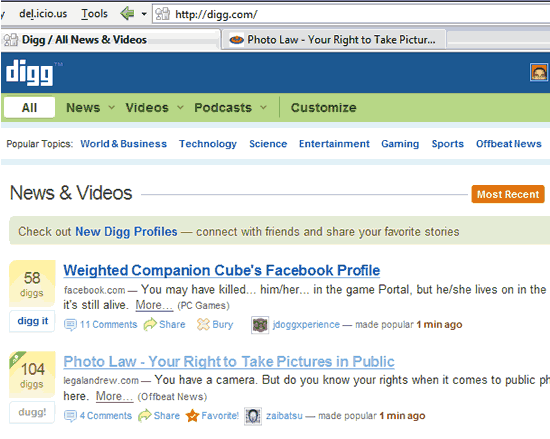 But once the traffic hit, my host decided it might hurt the server. 🙁

Fortunately, they re-enabled my account. But they refused to allow referrals from digg.com.

In the end, the ride was thrilling!!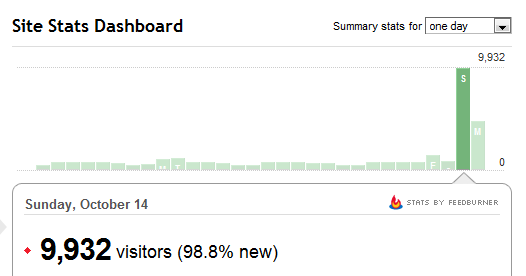 Now I just have to figure out how it all happened. Where do I get on this ride again?! 🙂
Get more legal tips

Sign-up below to receive my bi-monthly email newsletter with free legal tips. All fields are required.




See also...
Comments