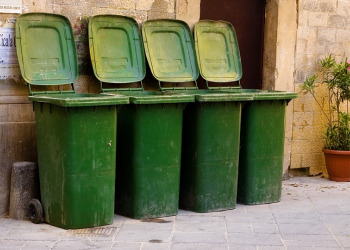 How many social networks are you a member of? Personally, I'm on way too many to count.
Do we really need them all? Probably not.
Here's a quick simplicity challenge for you: pick one social networking site and delete your account.
I just deleted my Plaxo account (here's how to delete yours). I chose to delete Plaxo because:
1. I rarely logged in. In fact, I only logged in to accept someone's connection request.
2. I got fed up with all the connection request emails and emails telling me that the requests were about to expire.
3. The site just wasn't useful to me. It was adding noise to my life without providing value.
Now you may wonder why I didn't just disable the emails from Plaxo and let my account sit idle. If I did that, people would still find me on Plaxo and try to connect. I don't want them to think that I'm ignoring them. And my Plaxo profile would soon become out-of-date. What's the point in having a stale social networking profile?
There you have it. Simplify your life a little by deleting an account.
Which account are you going to delete?
Photo by gorillaradio
Get more legal tips

Sign-up below to receive my bi-monthly email newsletter with free legal tips. All fields are required.




See also...
Comments