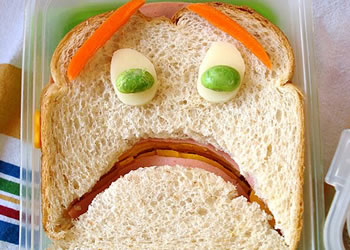 I think it scares my clients when I ask them to sign a contract with me. Especially when they're coming to me because they were just burned in a contract with someone else.
It's partly my fault.
My previous contract was proudly titled: Contract for Legal Services. I was trying to be a good lawyer, explaining exactly what the document is about. It made sense to my rational brain.
But then I started thinking that maybe the title is daunting. I decided the title itself might be scaring clients.
I read a great article on alternative billing by Jim Calloway and Mark Robertson that talks about the idea of having a "Case Plan." I love the idea! It present the contract as a roadmap for the work, instead of a scary legal agreement.
Since only some of my clients have actual litigation cases, I decided to call my document a "Client Plan." That has the double-bonus of putting the focus on the client. My practice really is about serving the clients.
Yeah, this is a small detail. But small things add up. And little details can be huge improvements.
Photo by Sakurako Kitsa
Get more legal tips

Sign-up below to receive my bi-monthly email newsletter with free legal tips. All fields are required.




See also...
Comments