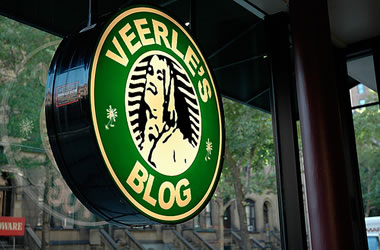 This post is focused on lawyer marketing, but the same techniques and logic should apply to anyone.
Here's an SEO tip: nobody searches for the word "blog." That's an exaggeration, but let me explain…
If I'm trying to optimize my law practice website (or blog) for searchers, I have to know what they search for. Based on keyword research, my own general knowledge, and other factors, I come up with my target keywords.
Let's use Bob Smith as an example. Bob is a New York personal injury attorney. Bob writes a great blog about personal injury law.
Bob could choose these keywords: "New York personal injury law blog". He could get lots of quality, relevant links from other websites for those keywords. But Bob isn't going to get a lot of search traffic.
Bob's potential clients aren't looking for a blog. They're looking for a lawyer. They may want free information online, but they don't add "blog" to their search string.
Don't believe me? Use the free Google Keyword Tool to check the search volume for different keyword phrases.
Here's what it will tell you. These numbers are the average monthly searches for the given keyword phrase:
"new york personal injury law blog"
22
"new york personal injury law"
880
"new york personal injury lawyer"
5,400
"new york accident lawyer"
6,600
Now, what keywords should Bob be targeting? Not "blog."
Any questions?
Yes, I'm leaving out lots of important keyword considerations. But the main point stands: lawyers shouldn't target "blog" as a keyword.
Photo originally by Dries Buytaert, modified by DeaPeaJay
Get more legal tips

Sign-up below to receive my bi-monthly email newsletter with free legal tips. All fields are required.




See also...
Comments