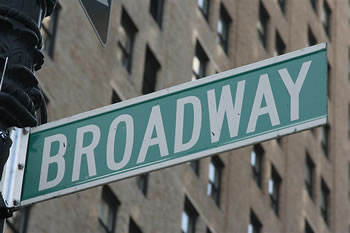 If you're like most entrepreneurs today, you want the absolute most SEO you can get. You either learn how to do it yourself, or you hire an SEO firm to handle it.
Here's a new SEO idea for you: Have your office on a street that contains one of your keywords.
I thought of this idea while on a bike ride the other day. I was bicycling through Spotsylvania County near Lake Anna, and I went down Lawyers Road. As an attorney, "lawyer" is obviously one of my keywords.
If I had an office on Lawyers Road, anytime my address appeared on my website, two keywords would be there: lawyers and Fredericksburg.
Of course I won't be moving from my home office anytime soon. And Lawyers Road is a bit far from civilization. But you get the idea.
I guess instead of moving your office, you could change your company's name. Or you could petition the local government to rename your road. With enough money, I suppose the options are unlimited.
Photo by TrevinC
Get more legal tips

Sign-up below to receive my bi-monthly email newsletter with free legal tips. All fields are required.




See also...
Comments