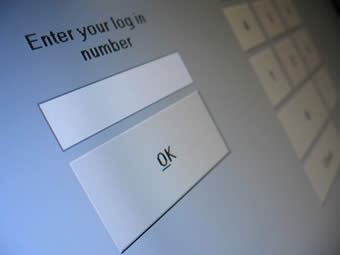 Digg is clearly the largest social news site. It drives tons of traffic, has millions of users, and regularly crashes web servers with its influx of traffic. But what makes Digg better than the plethora of Digg clones out there?
Digg keeps users logged in.
Propeller always logs me out periodically. Then I have to go through the hassle of logging in again. The same goes for Sk*rt (and what's with that name!?). And Sphinn makes me login almost every visit.
But I never have to re-login at Digg.
I have wondered if Firefox has a problem on my machine. Or maybe I'm just doing something wrong. But I think the other clone sites just don't have the know-how to keep me logged in. They just aren't smart enough.
Consequently, I participate at Digg much more often. I'm never turned away by a big login screen and blinking cursor. All the other sites lose visits and votes from me, just because I'm lazy. But really it's because their sites don't have what it takes to be login-free.
What about you?
Do you have to re-login at other social news sites? Does Digg work the best for you?
Get more legal tips

Sign-up below to receive my bi-monthly email newsletter with free legal tips. All fields are required.




See also...
Comments