Yeah, CSI: NY has some pretty unrealistic parts to it. But I still watch it some.
But the latest episode features Second Life. The evil villain tries to download some virus into the crime lab, and the computer savvy young guy saves the day. How?
He shuts down the ENTIRE SYSTEM by pressing the ESCAPE KEY: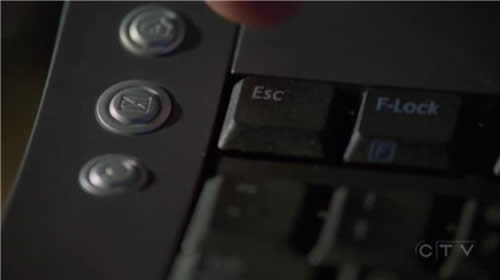 Can your escape key do that? Only if you're in CSI.
Get more legal tips

Sign-up below to receive my bi-monthly email newsletter with free legal tips. All fields are required.




See also...
Comments